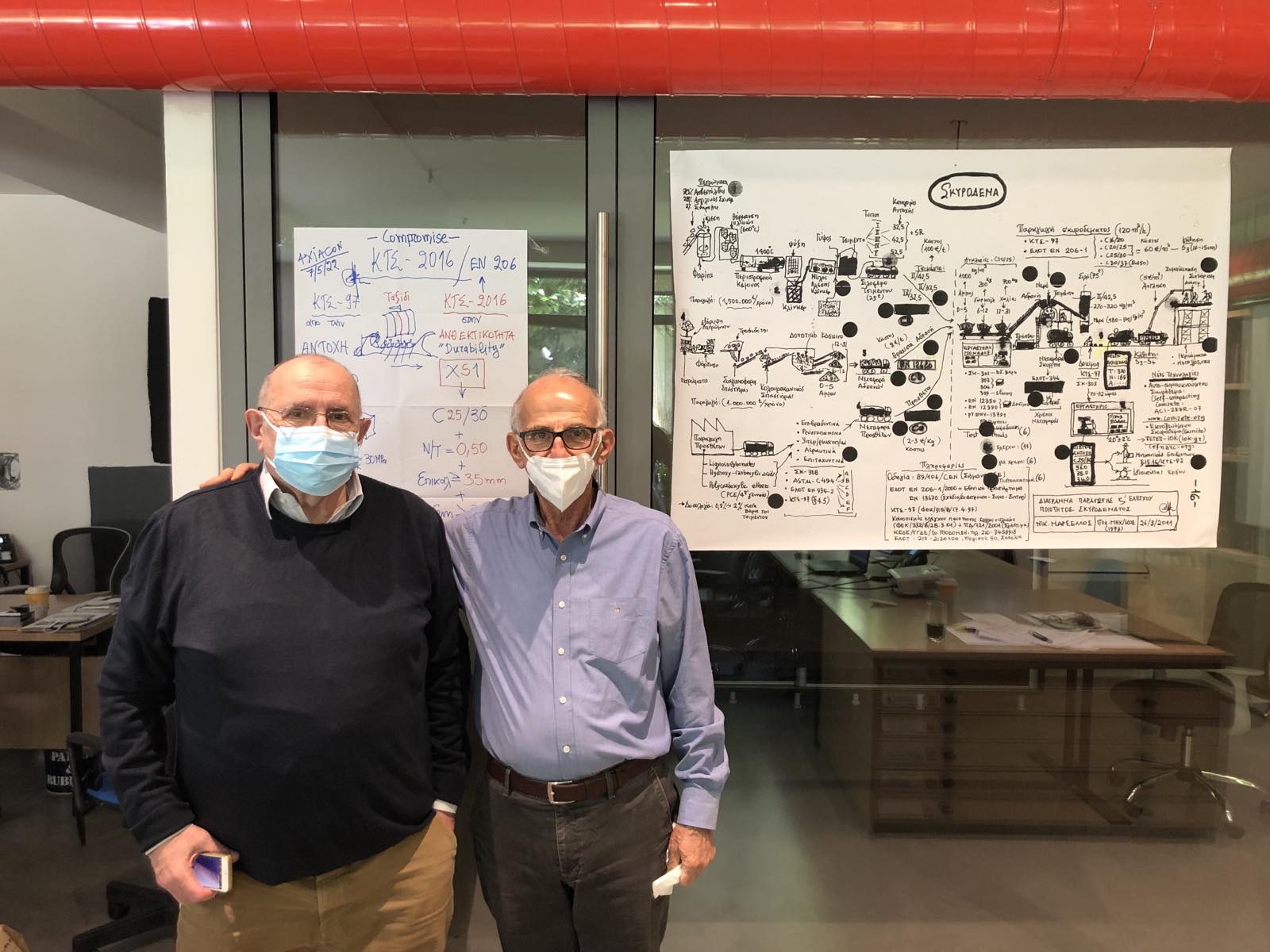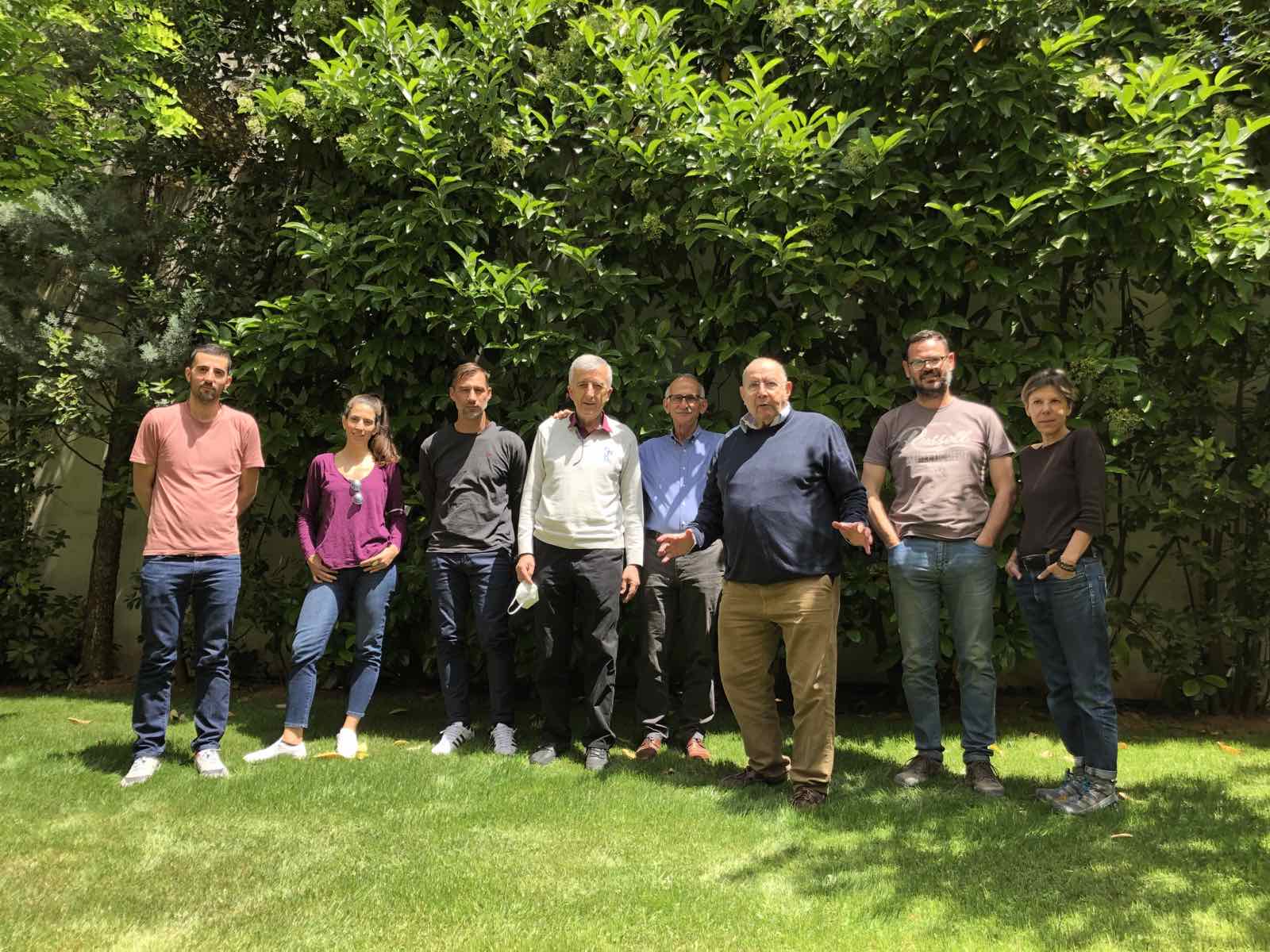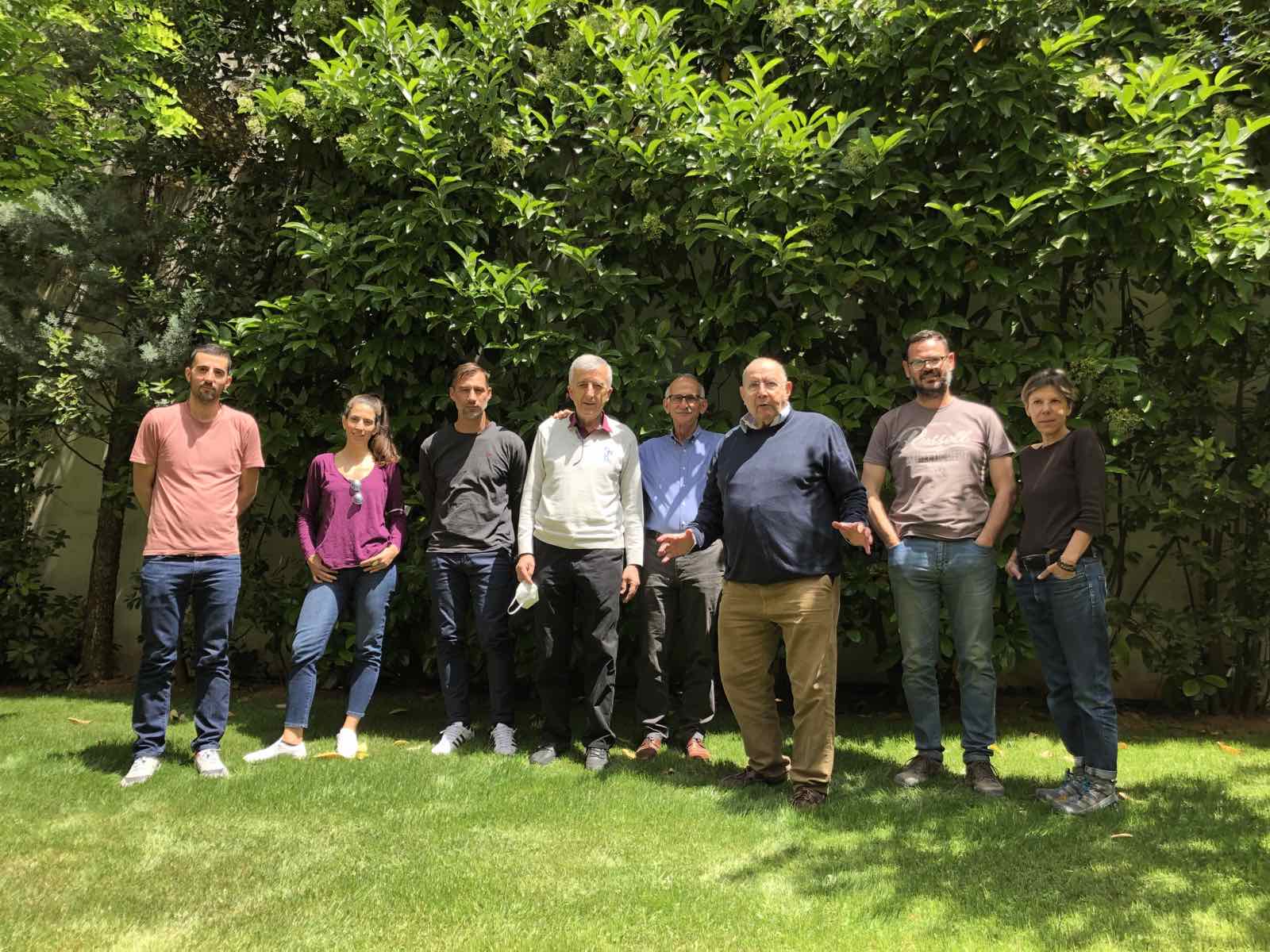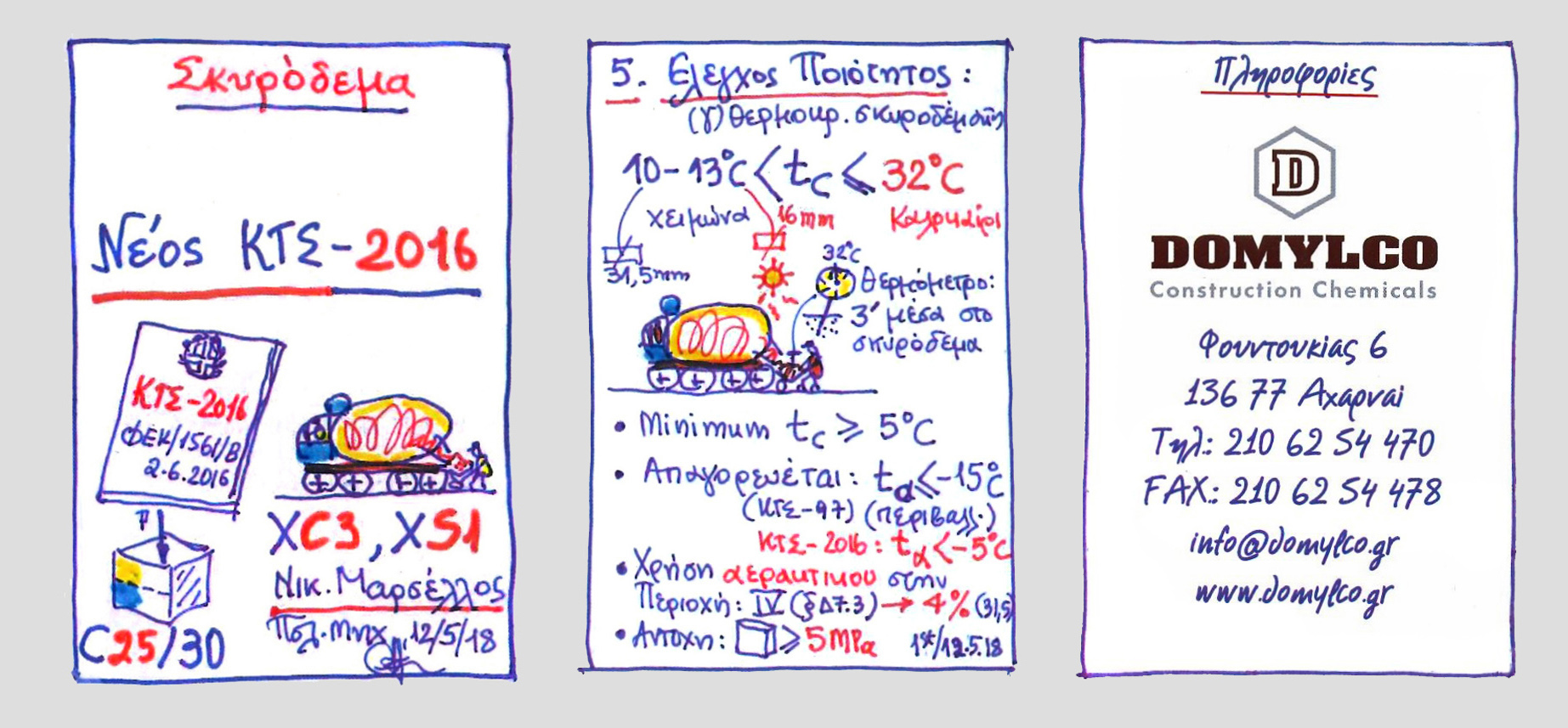 May 13, 2022
Concrete Technology Regulation Seminar
Developments in all areas of Building Construction are ongoing.
AXIACON systematically monitors these developments, especially in the field of Earthquake Shielding.
In the context of the continuous training of its Executives, on Saturday, May 7, it held an Informative Seminar on "Concrete Technology Regulation ".
The speaker of the Seminar was the Civil Engineer Nick Marcellos, renowned scientist and author on Concrete Technology.
In fact, he is a permanent member of the Committee of the Concrete Technology Regulation.
The Seminar took place in our offices with the participation of Civil Engineers – and not only – of the Company.