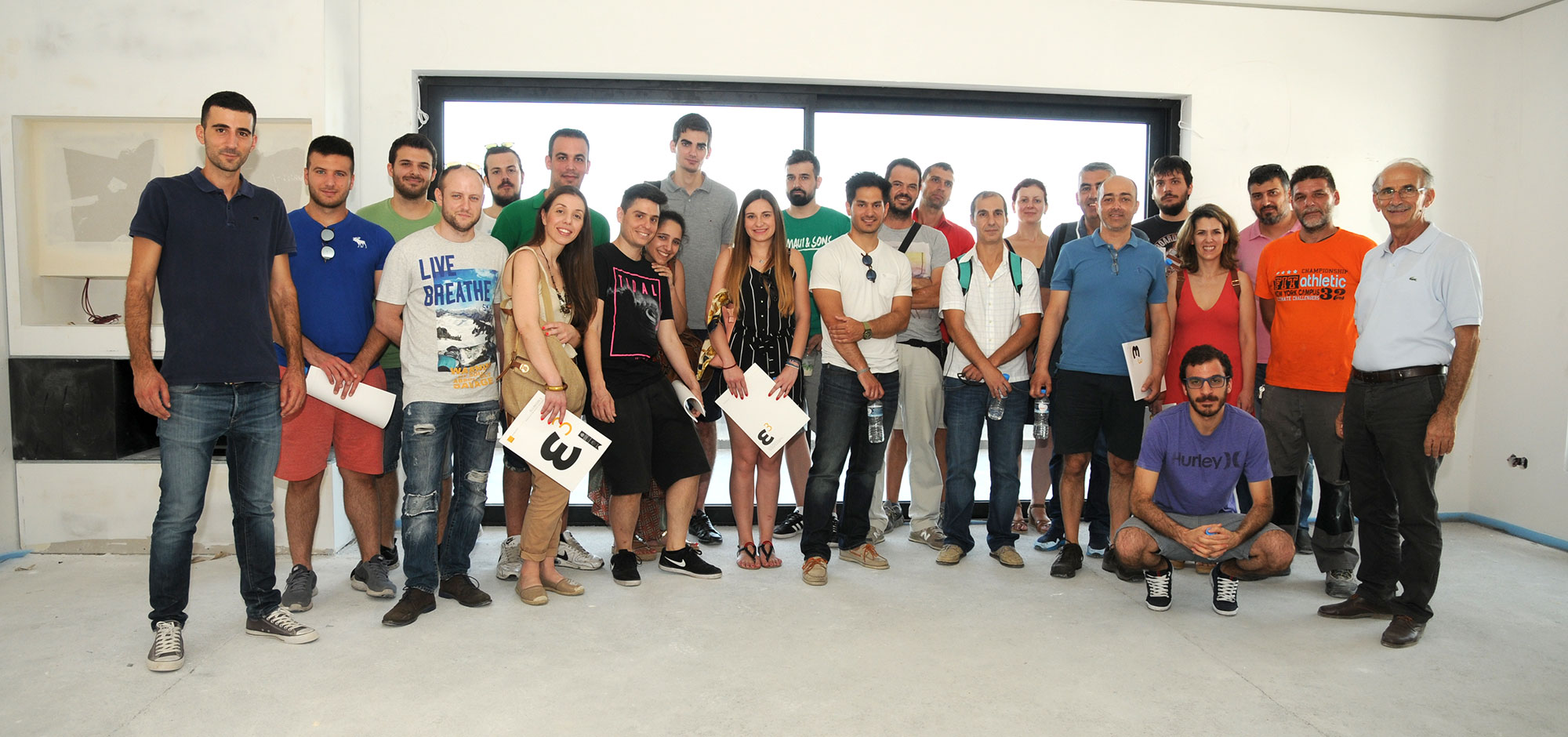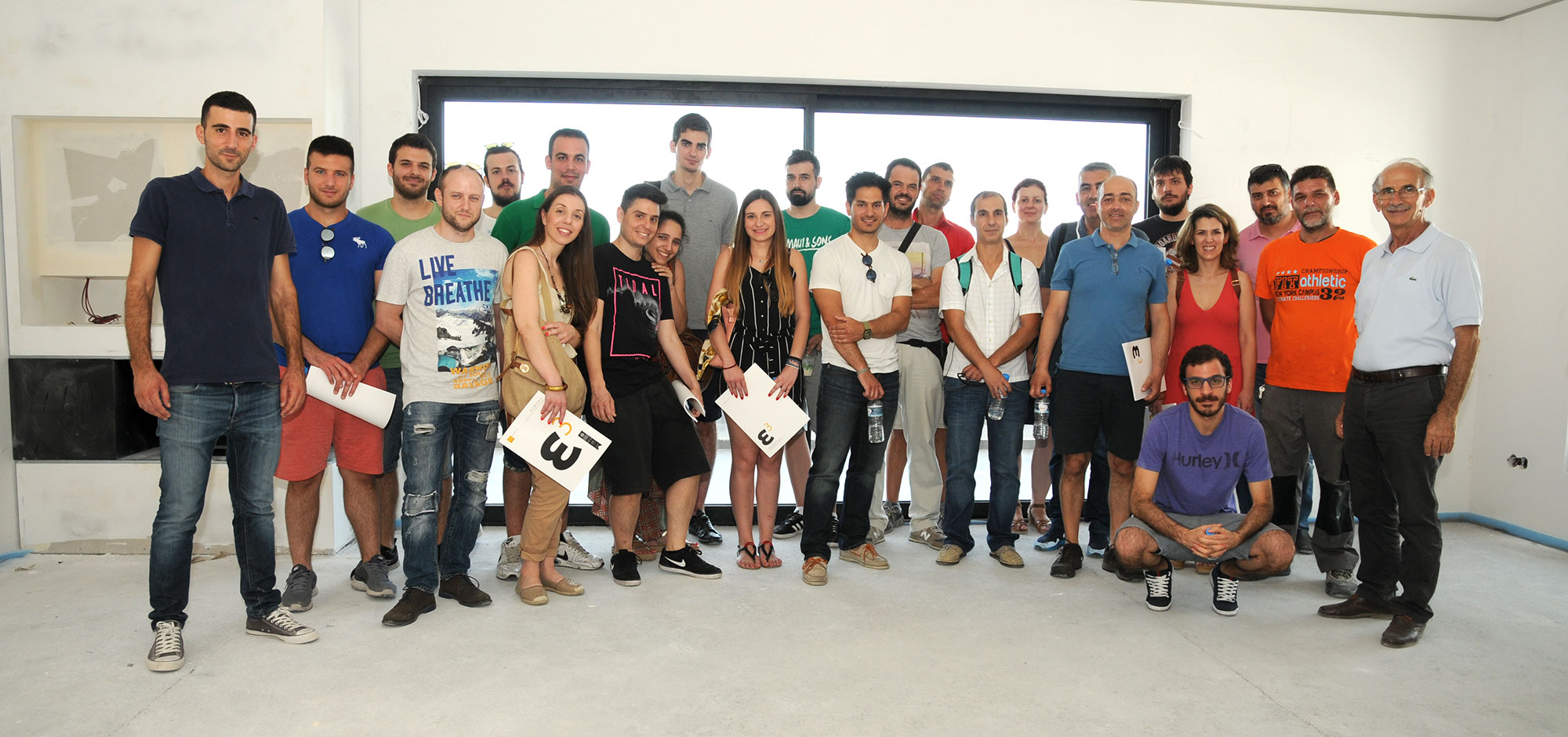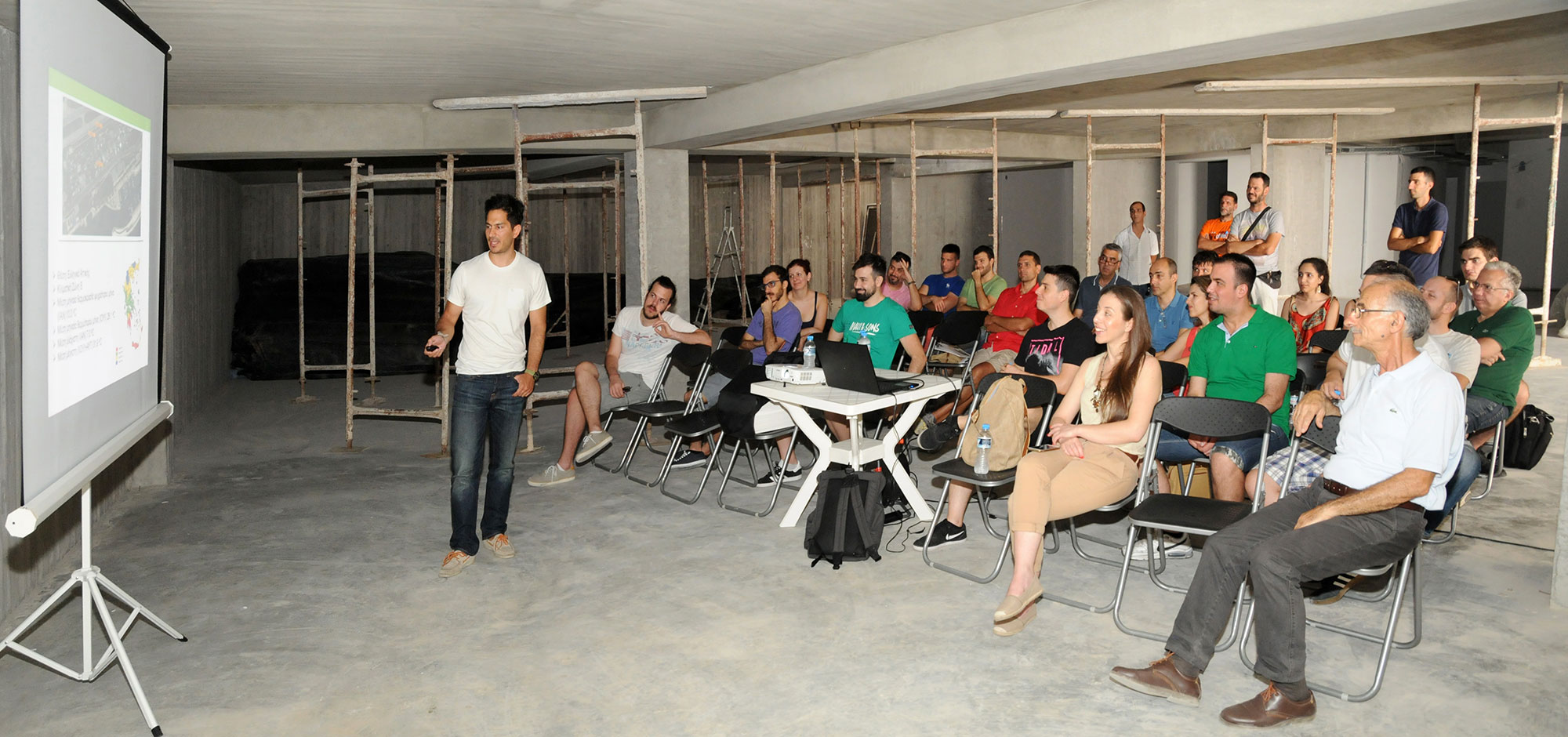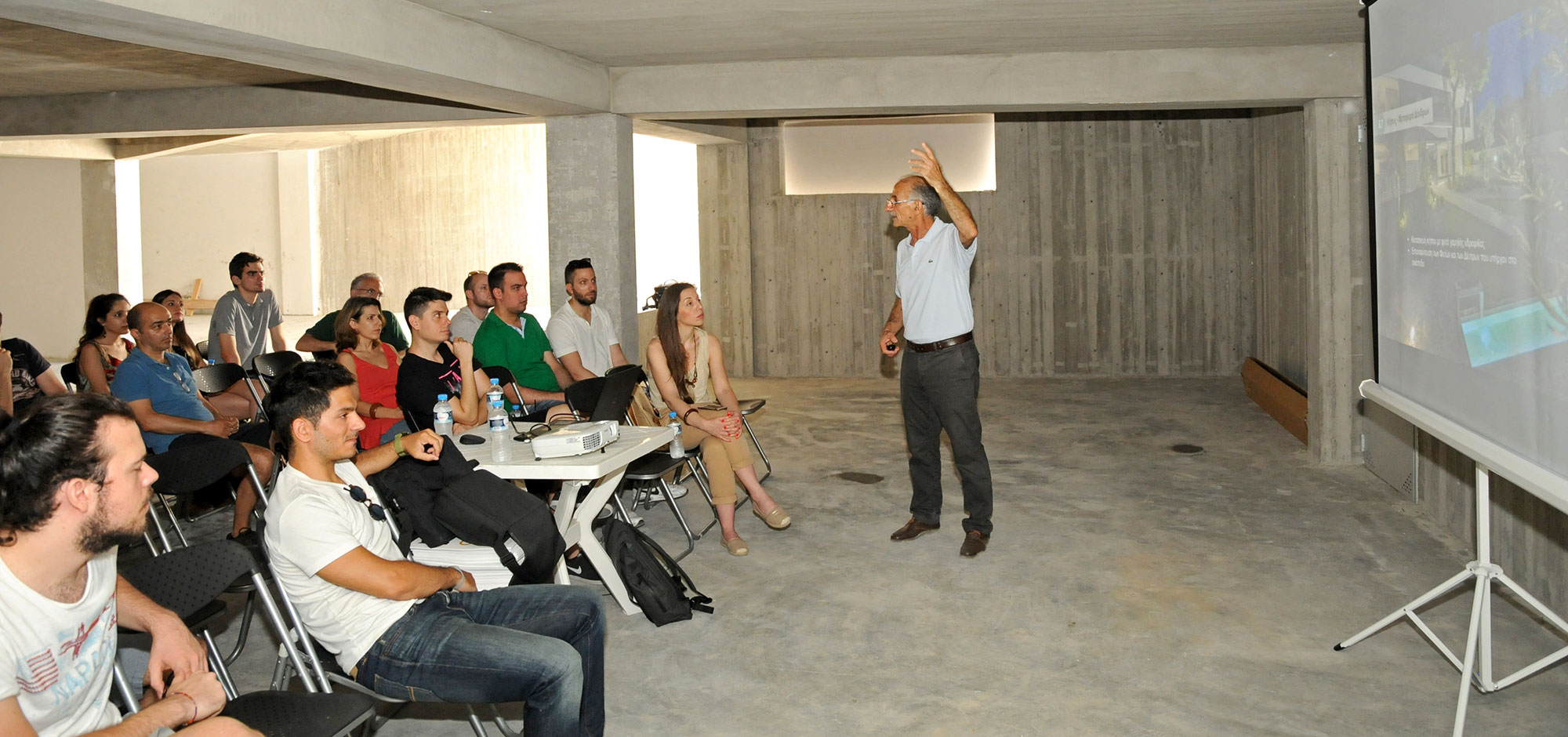 July 1st 2017
Ellinicon 3: NTUA student orientation
Despite the heatwave, on Saturday July 1st, 2017, 25 NTUA Engineering students accepted AXIACON's invitation to visit the Ellinicon 3 site, in order to learn more about the construction of the first A+ apartment building in Greece.
Ellinicon 3 is being constructed on 28 First Str. by Axiacon. The students were informed about the way of conducting the engineering studies as well as the implementation of these studies in the construction of this A+ energy efficient building.
The main presenters were engineers Nikos Gonis and Panagiotis Malavazos, who did the studies and oversee all engineering aspects of the construction. On behalf of Axiacon, civil engineers Panagiotis Moustakas, Alexandros Kiratzis and Giorgos Kiratzis informed the students about all aspects of Ellinicon's 3 construction.