Argyroupoli 5: A new A+ energy efficient apartment building
The ARGYROUPOLI 5 Residential Complex, constructed by the company AXIACON  in ARGYROUPOLI (32 Kiprion Agoniston Str.) is the 5th Residential Complex implemented by our Company in Argyroupoli.
It includes nine houses which are all functionally independent and energy autonomous.
It is a seismically shielded construction, environmentally friendly and has the highest energy efficiency class A +.
It includes many other energy and ecological innovations that minimize the operating costs of the building.'
TEAM & ASSOCIATES
Architects:
xoxarchitects.com
Athanasios Chochlidakis
Athanasios Kiratzis
Structural Analyst – Engineer:
Nikos Sotiropoulos
Mechanical Engineer:
George Karvounis
3D visualizations:
Andreas Grigoriadis
Site Engineers:
Panagiotis Moustakas
Alexandros Kiratzis
Ageliki Georgaki
Financial Services:
Sotiris Gousetis
Apostolos Kiratzis
Contact:
George Kiratzis
Civil Engineer
Τel.: 6974416561






SPECIAL REQUIREMENTS FOR THE CONSTRUCTION OF ARGYROUPOLI 5 ESTATE
Energy Class Α+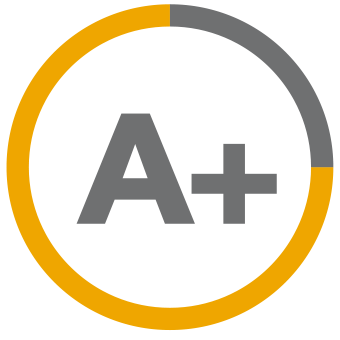 The highest Energy Class A+ is achieved through:
Construction of an external thermal facade (STO Germany) of 10 cm. thick.

Autonomy of Heating with Gas Condensing Boiler and underfloor heating OVENTROP (Germany).

Installation of air conditioning of the apartment.

Hot Water from triple energy system, Solar, Natural Gas, Electric.

Installation of aluminum energy frames (ALUMIL) and German Energy Glass Panels (GUARDIAN).
High Earthquake Protection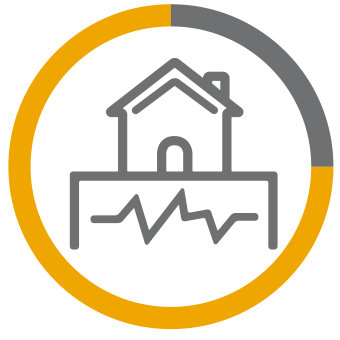 It is achieved by:
Foundation method was determined with MAT Foundation (RADIER).

Selection of concrete C30/37 and use of Anti-seismic Cages.

Continuous Laboratory Tests of concrete and iron from the Official KEDE- Laboratory of the Ministry. Concrete thermometer.

Standard maintenance of concrete. Continuous wetting with burlap laying.

Full compliance with the Concrete Technology Regulation.
Insulation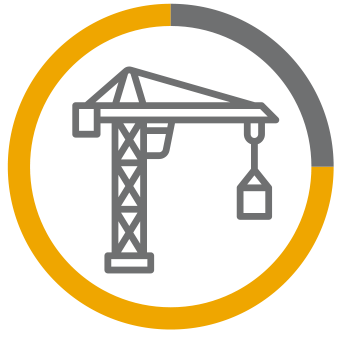 The waterproofing of the foundation and the basement walls with the use of the Penetron Admix concrete.

The waterproofing of the planted ceilings in the Attic and the Ceiling of the basement is performed using Penetron Admix.

PmB polyurea of BAYER or TPO membranes (for double protection).

The soundproofing of the bedroom floors, the sewerage pipes and the masonry create a high level of sound insulation in each apartment.

e. Sound insulation of the partitions of the apartments.
Safety systems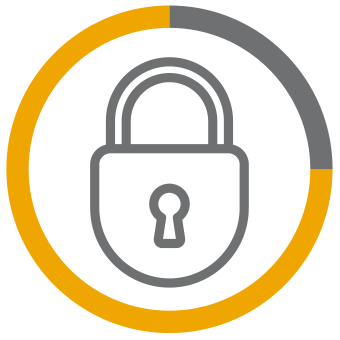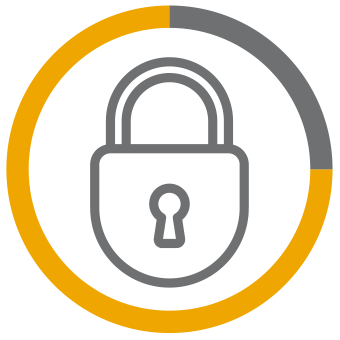 High standards alarm system.

Fire detection system in all the areas of the apartment.

Security and fireproof doors at the entrances of the apartments.

Voltage controller to protect all the electrical appliances in the apartment.

Potable water filtering system in each apartment.
Additional energy and operational issues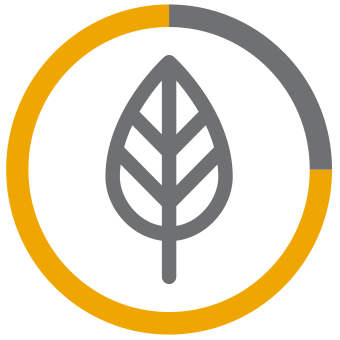 Electric cars charging system in two parking areas of the apartment.

KONE electromechanical elevator (Roomless) with automatic doors, automatic release, high speed and low operating costs

LED lighting and transit sensors in all common areas. The underground parking has high standards for comfortable, safe access and parking of cars.

Construction of gardens with plants and trees of low hydrophilicity.

Construction of a fireplace in each apartment.
Documentation- maintenance of the estate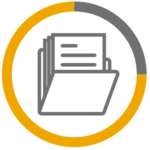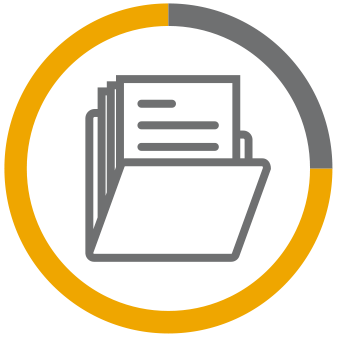 AXIACON delivers to the house owners a detailed Construction File, the Quality file, which is necessary for the support and maintenance of the entire group. It includes:
An Integrated Construction File of the building (AS BUILD)

Depiction of networks and pipelines (Photos – VIDEO)

Full telephone file of workshops and suppliers of the project

Certifications- Materials and Workshop Guarantees

Construction documents of the project

Operation and Maintenance Guide of the Group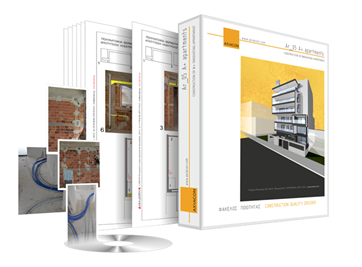 Categories:

Share Project :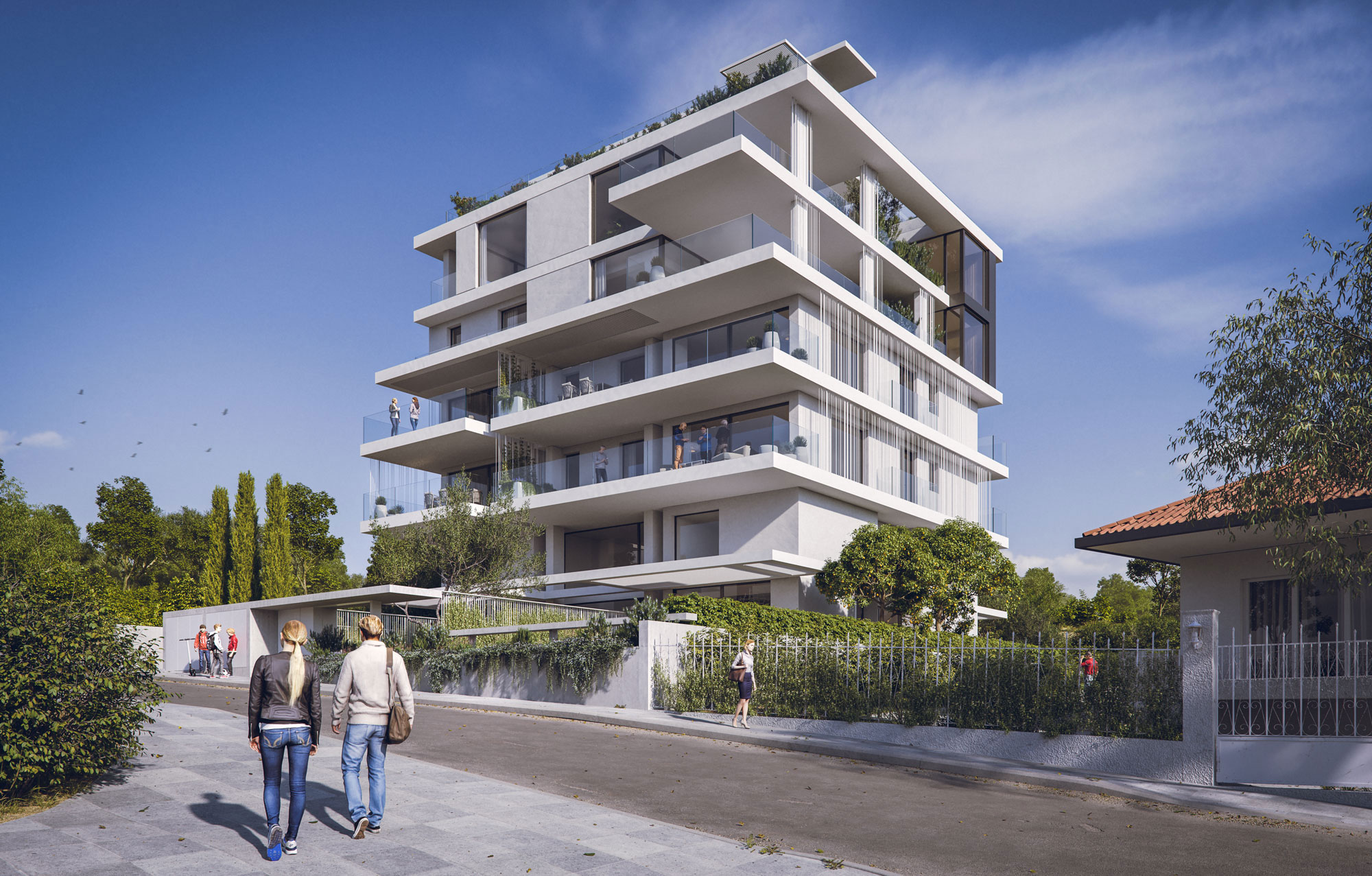 next