ELLINICON 4: A NEW A+ ENERGY EFFICIENT APARTMENT BUILDING
It is the fourth complex of houses that AXIACON builds in Kato Hellinicon suburb, which was first inhabited by the Helinikiotes, Greeks from Asia Minor. It is located at the junction of 11 Proti str. and Vita str.
"Every house, every single family home with two and a half thousand hectares with a well and a windmill, had a gardener, and one or two maids. I remember there was a contest for who had the most beatiful garden" > Manos M. Markoglou, writter (Hellinikiotis).
With widespread plantings both in the yards and in balconies and roofs, our new project acts as a bridge with the garden-town of the past. Aiming to compensate for a limited ground area, we built the gardens vertically.
The diversity of the gardens in combination with the sound of running water in the entrance of the complex create a sensation of relaxation and invigoration.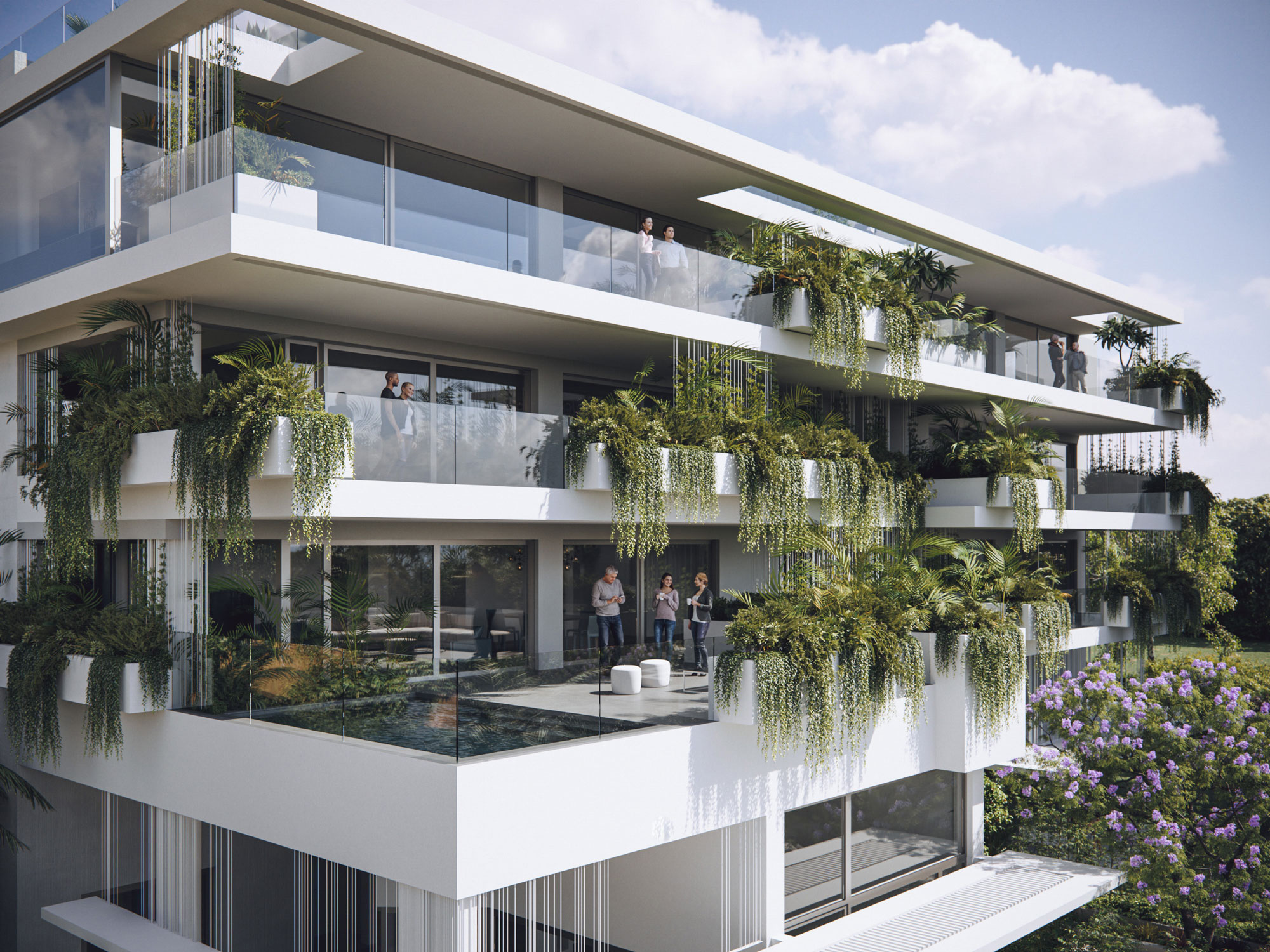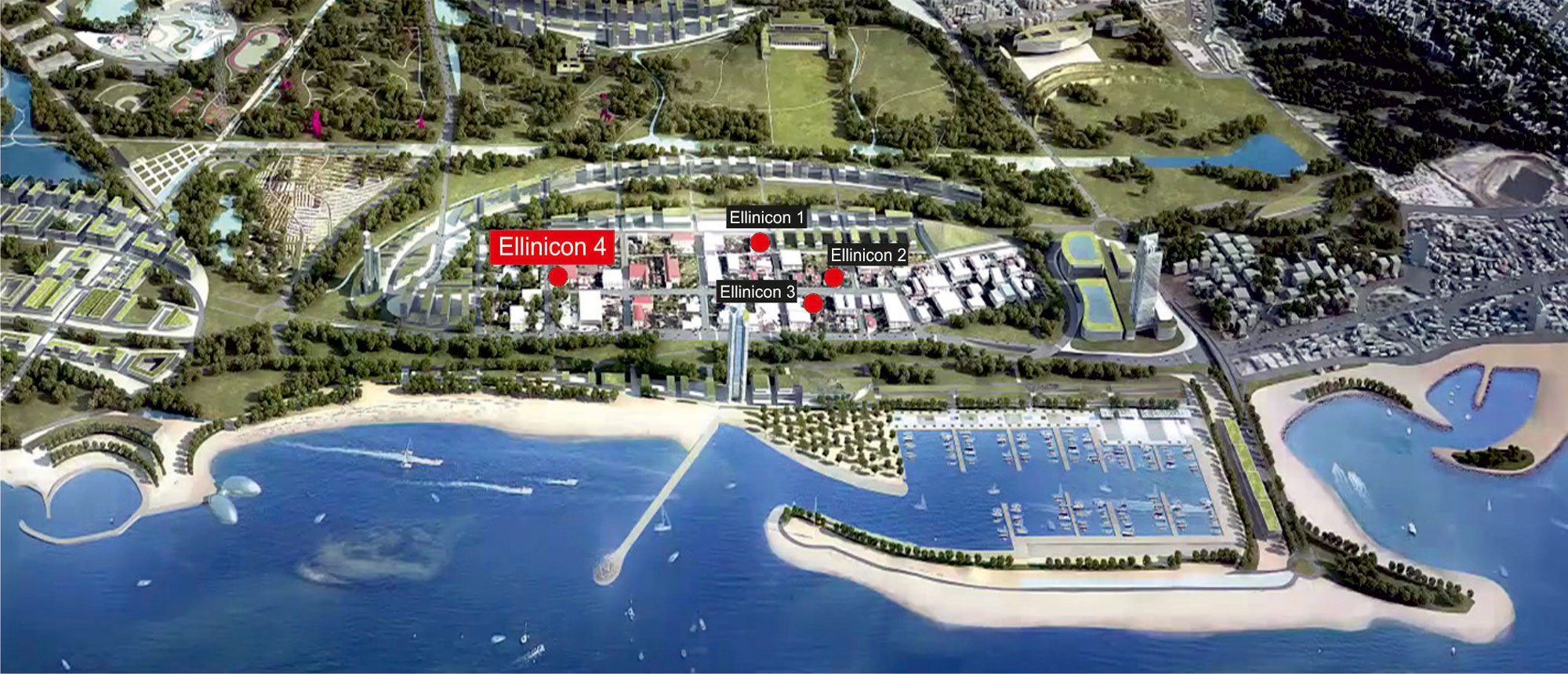 TEAM & ASSOCIATES
Architectural Lighting:
Giorgos Samoladopoulos
3D Visualizations:
Dionysios Tsagkaropoulos – dionysios.myportfolio.com
Site Engineers:
Giannis Piliouris
Maria Aivazoglou
Alexandros Kiratzis
Ageliki Georgaki
Financial Services:
Sotiris Gousetis
Apostolos Kiratzis
After a lot of thought we chose the solution of two five storey buildings in a Γ shape, with unobstructed views and privacy for all the apartments. One building has two apartments per floor, and the other, one apartment per floor.
The positioning of the living areas in the apartments is linear. Entrance – kitchen – dinning room – living room, and consecutive openings towards the balconies with a view to the sea and the communal yard of the complex.
Beyond the aesthetics, we have given great focus on the security and A+ class energy strategy of the building, accompanied with the necessary automations for smart and green living, in order to accomplish a safe and sustainable result.









A+ ENERGY CLASS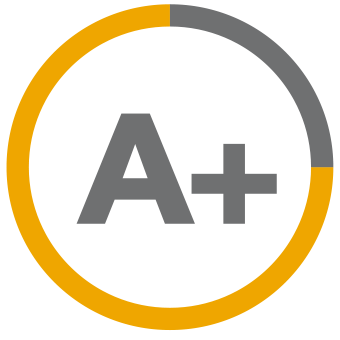 Photovoltaics installation for every apartment.

10 cm Wall Insulation – Thermal Façade of German specifications.

Advanced Heating – Cooling system with heat pipes. MITSUBISHI Ecodan (ΑΠΕ).

ALUMIL Energy Frames and GUARDIAN Energy Glass Panes.

Underfloor Heating system from a German Company
The Apartment Complex has been classified at the highest A+ Energy Class.
EXCELLENT SAFETY AGAINST EARTHQUAKES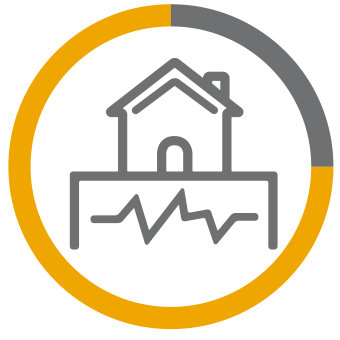 Geotechnical Investigation (three drillings) – Raft Foundation

C30/37 concrete from INTERBETON

Certified Greek B500c Steel and Antiseismic Armouring System

Constant quality inspections – by the official laboratory of the Ministry of Environment and Energy and

KEDE

Wetting – Preserving Concrete using modern methods.
DISTINCTIVE CONSTRUCTION FEATURES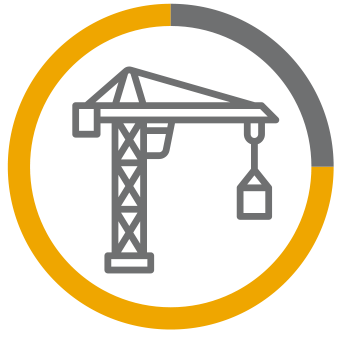 Automations for Management of Home Operations (Smart Home)

Electric Car Plug for each Apartment

Bioethanol Energy Fireplaces

Large Spacious Underground Parking with two spots per apartment.

Prediction for future Power Supplies and Networks for the apartments.

100 sq. meters Pool for the Apartment Complex. Filling by using the legal well of the Complex.

Sound proofing for walls, floors and piping.
MINIMUM OPERATIONAL COST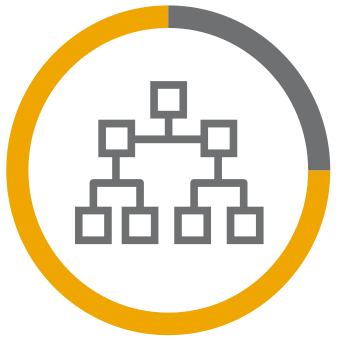 Low Heating and Cooling Cost using Heat Pumps.

KONE Electromechanical Elevator with automatic doors.

LED Lighting – Voltage Regulators – Motion Sensors

Garden irrigation using the legal well

Superb Thermal Insulation for the entire Complex.
SUPPORT – MAINTAINANCE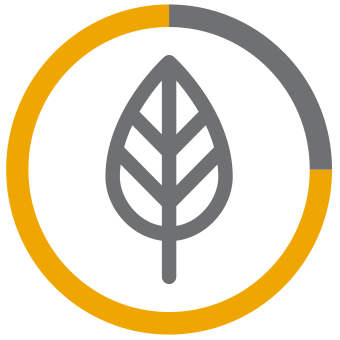 AXIACON gives the home owners a Detailed Construction Archive, the Quality Dossier, which is necessary for the support and maintenance of the entire Complex. It includes the following:
Full Construction Archive for the building (AS BUILD)

Depiction of networks and pipes (Photos and Video)

Full telephone archive of the Construction's Service Teams and Suppliers.

Certifications and Guarantees for Materials and Crews

All of the official correspondence and Construction Documents of the Project.

Operation and Maintenance Guide for the Building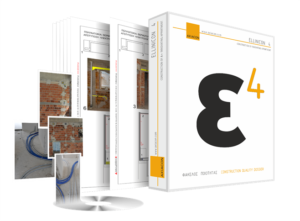 Categories:

Share Project :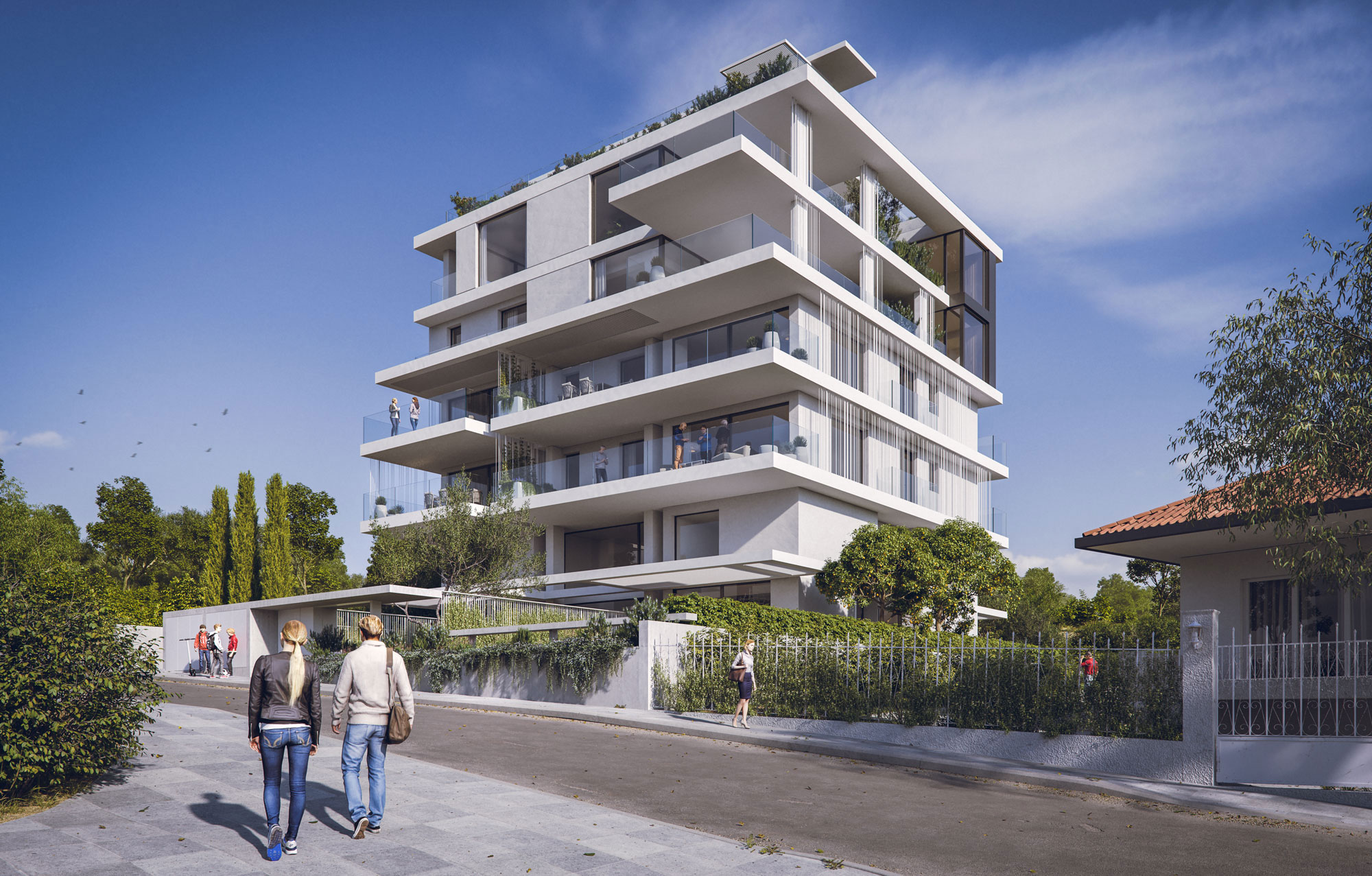 prev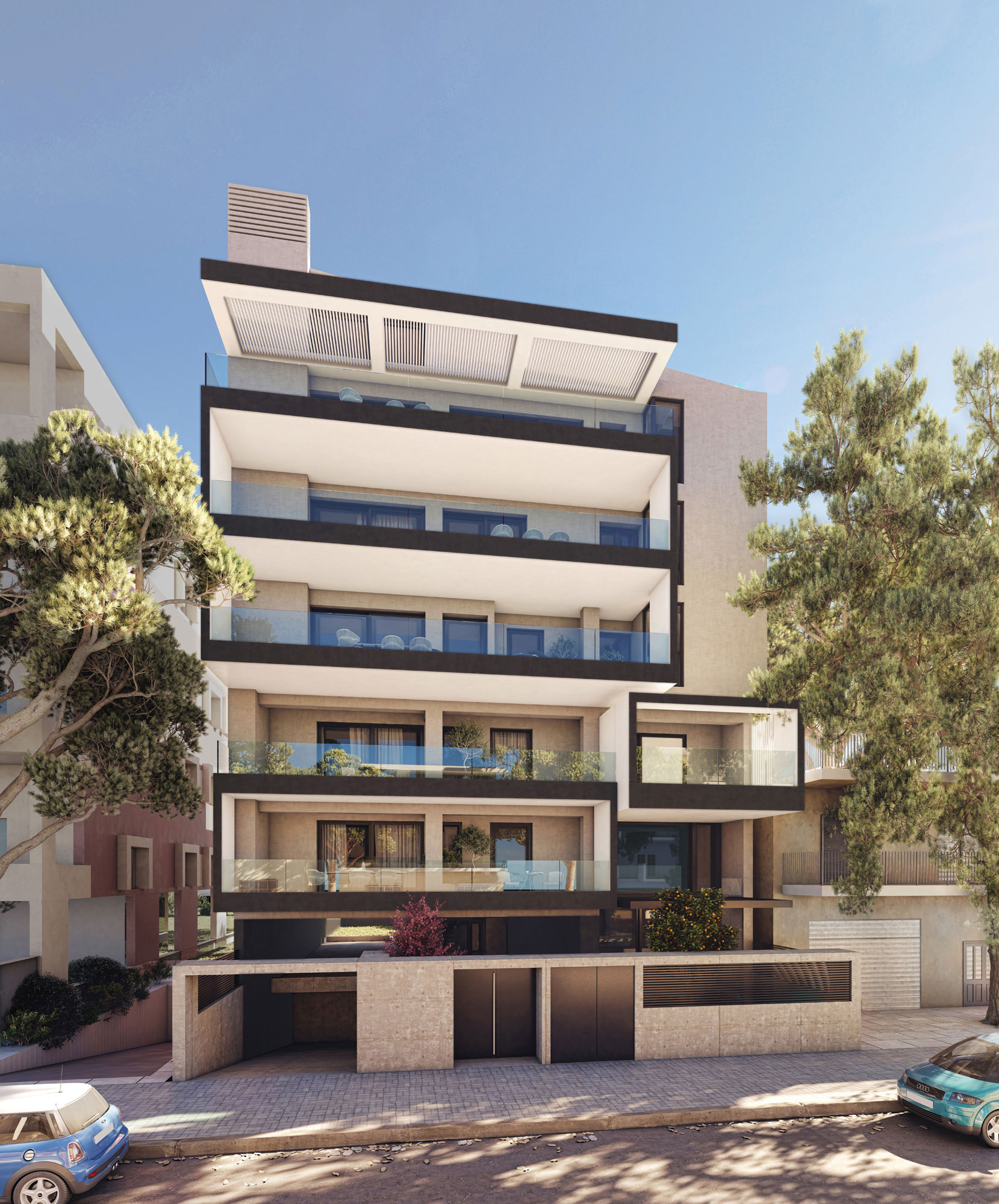 next